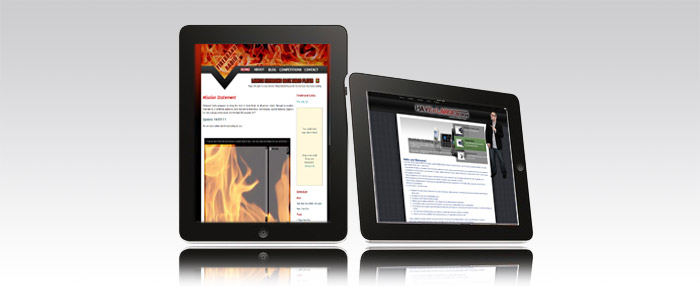 Welcome to the new look Have it Large | Design
Please get in touch via the contact pageif I can be of service to you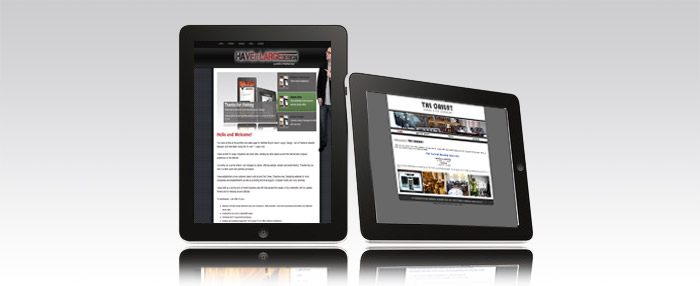 Websites from £100 or £130 including hosting.*
I'm building up a fresh portfolio so these prices are not always going to be this cheap.
*Prices based on a Standard one page contact site, there are no set prices as I'd rather tailor a package to you.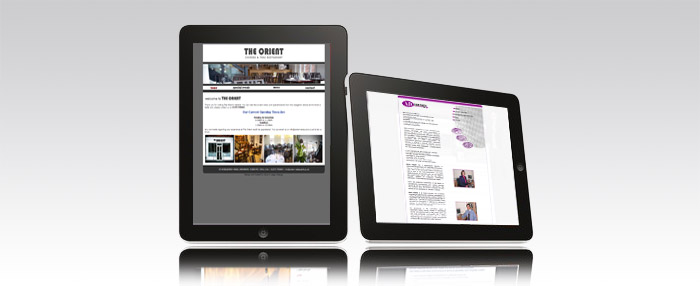 Hosting Packages for email and websites, plus 100's of bolt on features depending on what you would like. I can also provide domain names.
One Off, Yearly or Monthly payments available and any amount of space to tailor your needs.
Welcome to Have it Large

Thank you for stopping by.

Website Offers

Take advantage of the bespoke website design offers.

Hosting Packages

Tailored Hosting Packages for what ever you need.
Hello and Welcome!
You have arrived at the portfolio and sales page for Matthew Boyd's Have it Large | Design. I am a Freelance website designer and have been doing this for over 11 years now.
I have worked for large companies and small alike, building my skills based around the internet and company presences on the internet.
I currently run a server where I can manage my clients, offering website, domain and email hosting. Transferring you over is a fairly quick and painless procedure.
I have established a nice customer base in and around the Crewe, Cheshire area; Designing websites for local companies and establishments as well as providing technical support, computer builds and virus removals.
I have built up a strong word of mouth business and with that earned the respect of my community, with my speedy, honest and no messing around attitude.
To summarise, I can offer to you –
Bespoke Website Design, tailored to any size of business. Static websites, customised [wordpress] templates and database driven sites.
Hosting from any size or bandwidth needs.
Hardware and IT equipment purchasing.
Building and installing equipment - from single PC's to Office Network installations.
Home/Office Visits for virus removal's/support. I can also work remotely via the [join.me] application.
General technical support queries for Microsoft products and General. If I don't know, I'll look for the answer, if I can't find it, then no charge!
I am also keen at Photography and Graphics, in particular improving images via software.
There is a lot in my repertoire, if its web technology or IT related then feel free to ask.
I have a wealth of contacts which I can recommend for any other job, from Electricians to Joiners and Plumbers to Driveway.
If you have made it to this site, then I'm sure I can help you in some way! Call me now on 07824 644936